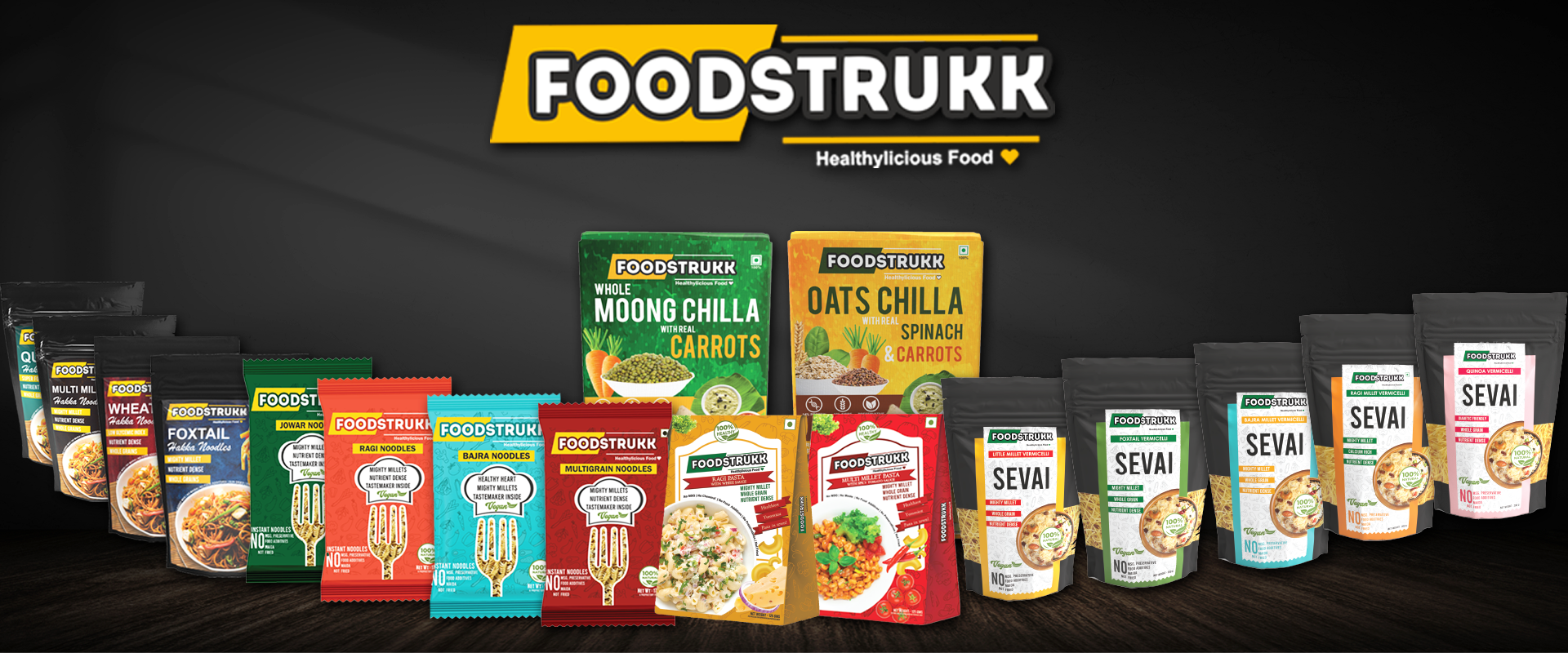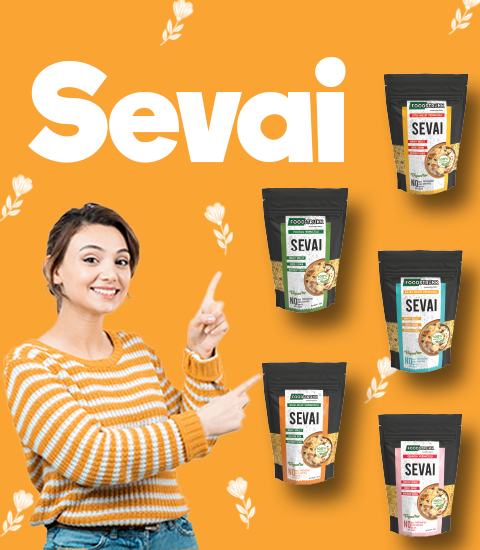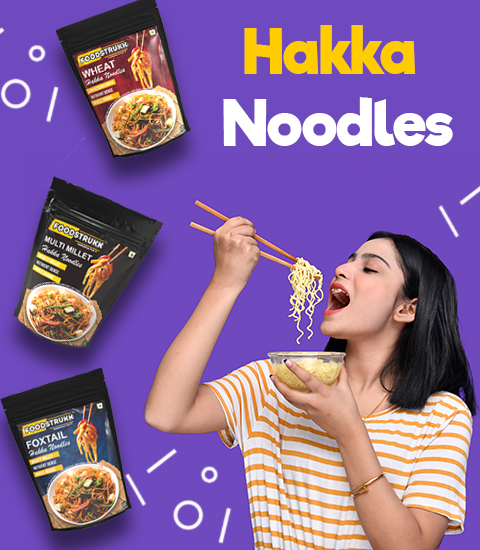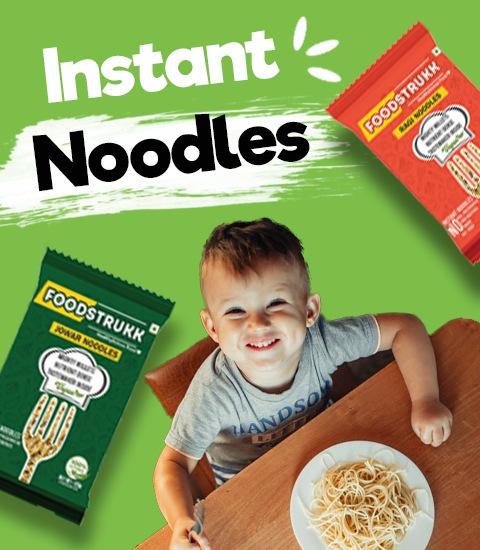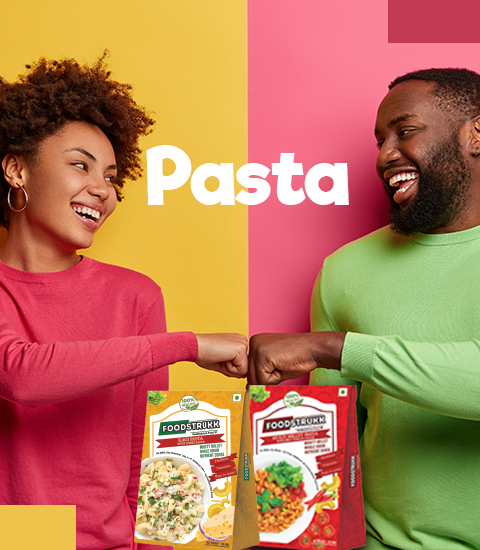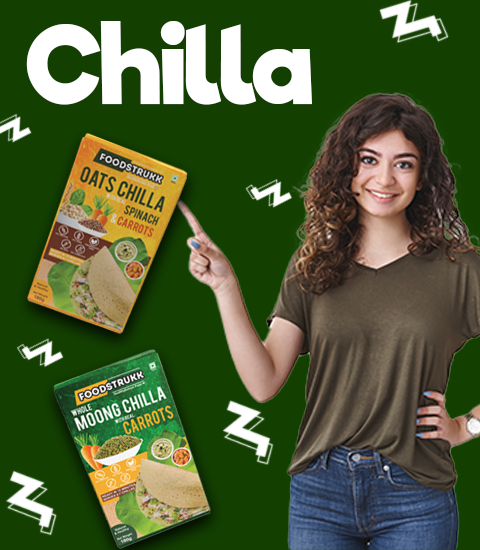 Our promise
No Junk
Choose from select products to start. Keep, add, or remove items.
No chemicals or preservatives
Add in your grocery staples, snacks, and other favorite pantry items every week.
Nutrient dense wholesome food
Save yourself a trip to the store and enjoy tasty meals – How delicious is that?

For the love of Noodles
Hakka Noodles
Still looking for cheat days for Noodles? Think no more! Indulge into wholesome nutritious Noodles, and yet soooooooooooo tasty, Try it Now!
Sun dried
Whole Grains
No harmful Chemicals
Loads of love

shop now



Healthiest Pasta in Town!
Pasta
Combination of Healthy & Nutritious Millets and Whole Grains. Our Pasta is one of the healthiest to choose from. It comes with a spicy tomato red sauce and white sauce. Relish a Tangy, herby, spicy and super Healthy Pasta with Foodstrukk.
Junk Free
Chemical Free
Whole Grains
Real Grains, real vegetables- nothing Fake

shop now



Sweet or Salty, you will love me!
Sevai
Vermicelli /Sevai is both macro and micro nutrient rich. Enjoy Delicious Sweet Kheer or Salty Upma from our healthy Millet Sevai, you will love it! Do read cooking instructions.
Nutrient Rich
Mighty Millets
Un-Roasted Vermicelli
Tasty in every bite

shop now



Easy Peasy Lemon Sqeezy !
Chilla
Foodstrukk whole Moong Chilla/Dosa Mix is an ideal breakfast/snack option for everyone be it everyday protein rich breakfast, Chapati replacement for Gym Goers or a quick meal. It is a high protein (25%) and high fibre (18%) meal and is by nature gluten free.
Protein Rich
High Fibre
Less Cooking Time
By Nature Gluten free
Real vegetables

shop now

"Very healthy and tasty variety of instant food items. My family absolutely loved their products. Highly recommended."
Snehil Saxena –
"One of my go to products for healthy meals…Would recommend these products to anyone looking for a change from thier regular fare…they have some exciting stuff for everyone's palate !"
Joshua dsouza –
"A regular buyer! Was delighted to see millets in this Avatar ! Noodles, Vermicelli, Chilla everything tastes great!"
Anup V –
"Very healthy range of food products, which are easy to make and perfect for instant hunger pangs."
Priyam srivastava –
"Awesome taste! Eating Noodles often and I don't feel guilty about it!"
Reshmi Radhakrishnan –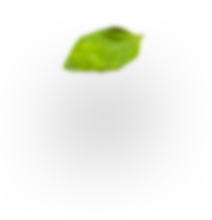 Latest Arrivals
Best Seller
All
Get hands on with our receipe ideas.

Shop All Products